About Hyperion Pictures

Hyperion an 18-year-old Animation Studio, which ventured into films a few years back. Hyperion was founded in 1984 by Tom Wilhite, former head of Motion Pictures and TV production for the Walt Disney Studios and Willard Carroll, a Disney creative affairs executive. Among the motion pictures they made at Disney are TRON - the first CGI feature film and Splash up to then Disney's biggest live action success.
Hyperion is a leading independent producer of youth oriented live action and animated feature films. They also produced various films including 'Playing By Heart', 'Tom's Midnight Garden', 'Down and Dirty' etc.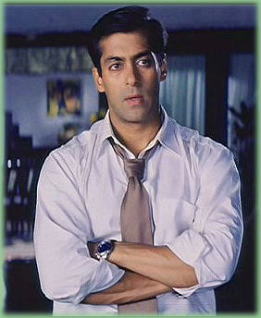 Hyperion also has 4 series playing on US television. Some of their clients include Disney, HBO, Paramount, Miramax, CBS, Discovery Channel, Canal+, ABC, Warner Bros, Nickelodeon, NHK Japan, Showtime, USA Networks, Artisan, USA Networks, etc. They have recently won an EMMY for a TV film on Showtime.