It is always under construction.........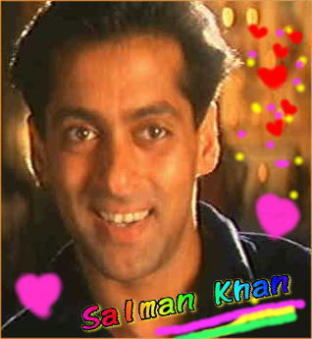 I just can't stop buying things of Salman and I am spending toooooooo much ?! This is problem.....
I love his handsome face (especially his lovely eyes) and his dancing very much. I think Salman is the best dancer, Nobody can dance like Salman does. He is sooooo good!!

Salman Mundakamal Hai

Love U Hamesha Salman